Protecting your Family with the Safest Products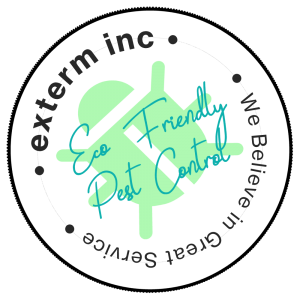 Exterm's Eco Friendly Pest Control Service uses a complete line of botanical insecticides that are effective against many common insects. Say goodbye to the days of harsh chemicals, these botanical pesticides offer both quick knockdown & control with the same effectiveness of traditional chemicals & treatments. Combined with modern Integrated Pest Management strategies, Exterm offers a truly Eco Friendly Pest Control solution.
Just as effective & affordable as traditional products, the current generation of Eco Friendly Pest Control products deliver residual protection for your home & family. The professionals of Exterm knows what it takes to stop bugs.
It's Proven Efficacy
Quick and Safe Knockdown of the pests today & keep them down month after month – Exactly what you need in pest control.
Competitive Pricing
Our Eco Friendly Pest Control service pricing is the same great value as our other affordable pest control solutions.
Botanical Insecticides & Integrated Pest Management
We thoroughly inspect the property, assess & treat with environmentally sound products & methods. This reduces the use of pesticides & ensures that we only use the products needed to stop a pest as opposed to blanket treating areas indiscriminately.
That means Better Pest Control Service.

Unprecedented Margin of Safety
The plant oils used in Botanical Insecticides are "Generally Recognized As Safe" (GRAS) by federal agencies and/or have been approved for food and beverage consumption by the U.S. Food and Drug Administration (FDA). Additionally, these plant oils target a receptor site that doesn't exist in mammals.
Unlike other pesticides, the active ingredients in botanical insecticides are based on distinct combinations of different plant essential oils that much enhance the activity of these oils against insects. By targeting natural weaknesses that are found in all invertebrates but not mammals, fish, reptiles, and birds, botanical insecticides can that parts of an insect that regulates an insect's heart rate, movement, behavior and metabolism. This unique mode-of-action results in a total breakdown of the insect's nervous system.

Extremely Effective Against Many Insects
University research and Exterm's own field usage have proven botanical products do as well as most conventional products. The botanical products used in our Eco Friendly Pest Control Service offer a quick knockdown and control of a variety of indoor and outdoor pests. Several of these products, when combined with the protocols of products also give residual protection. Most importantly, there is no known pest resistance to many of the botanical active ingredients in these products.
Pest Control Service Plans Available
Cost Effective and Easy-To-Use
Unlike botanical products in the past, the application costs of botanical products are comparable to conventional products. The product labels are very user-friendly and flexible, and usage of the products requires no special training or equipment meaning switching your existing Pest Control Service Plan to Eco Friendly Pest Control is a snap with no hidden fees or charges.
Perfect For All
Switching your home or business over to an Eco Friendly Pest Control Service is about making better choices to improve your home too. Because botanical pesticides are comparable to conventional pesticides, there is very little disruption to regular pest control services or down time for service. So if you home is sensitive to traditional chemicals, this is a safe alternative for you. Maybe you're concerned about the environmental impact of pesticides in nature, this is option you can turn to. Like many, perhaps you worry about pest control with your family and pets safety or looking for an alternative – Our Eco Friendly Pest Control service is what you're looking for.
Just Ask Your Exterm Technician to switch today!

About the Products We Use, The Brands We Trust
It's not enough to simply use an integrated Pest Management program or policy and call it green pest management. At Exterm we also use natural and botanical pest control products for the control of pests. We at Exterm build our reputation with our customers and community in and around Orlando by using products derived from natural sources. Botanical and Eco-Friendly Pesticides, effective in the control of household pests, existed in the years before traditional products. Pesticide Manufacturers across the industry recognize the same facts.
You can rest assured that the products we carefully select in our Eco Friendly Pest Control services, with careful research and testing. Our selection process uses some of the following criteria:
Products give the same benefits as conventional pesticides in terms of efficacy (knockdown/kill and residual protection), ease-of-use, application costs and fragrance (un-scented), but with the benefits of a botanical active.
Materials derived or extracted from plants, such as pyrethrum, d-limomene, capsaicum, rosemary, wintergreen, mint oil, and so forth.
Desiccant (dusts or powders) that have the physical effect of causing an insect to dehydrate by removing the waxy coverings of their bodies. Two most commonly used desiccant are diatomaceous earth and silica gel.
"Minimum-Risk" designated products are versatile products that are exempt from Federal registration and are USDA National Organic Program (NOP) compliant.
Pleasant to use with a quick knockdown and/or residual protection.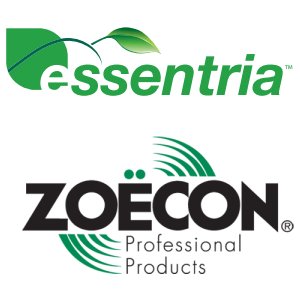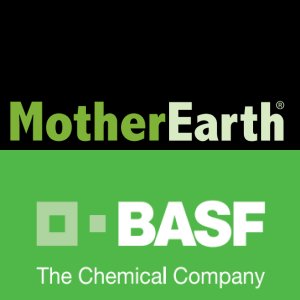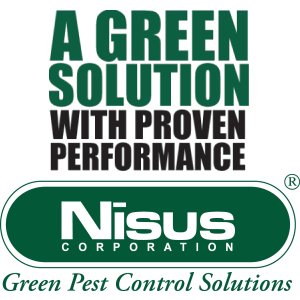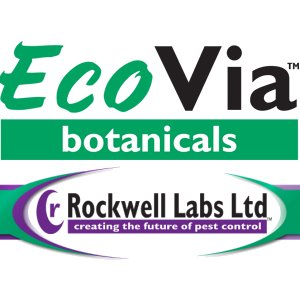 Committed to Eco Friendly Pest Control.
Exterm stands by its service quality on each & every one of our customers – especially you. Our commitment to Great Customer Service is one of the toughest, if not the toughest in the industry. At Exterm, we will go above & beyond the call of duty to satisfy you & your family.
We retreat areas that you are not satisfied with at no extra charge. Re-inspect your home and facilities for pests if you feel we missed something. We will work to solve the problem.
→ Get a Quote for Green Pest Control Done The Right Way !