Orlando Real Estate Inspections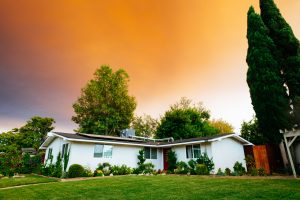 A WDO (wood destroying organisms) Inspection, commonly called the Termite Inspection, is often required as part of a buying, selling or refinancing a home or property. Normally ordered during the home inspection phase of a property closing, Exterm Inc provides WDO Inspection and Reporting Services to buyers, sellers, realtors, VA & HUD and home lenders.
If you're interested in receiving a WDO Real Estate inspection in Orlando and Central Florida, contact our Exterm Experts today by Calling Now (407) 704-8780 to get a quote.
Getting Started
The charge for this service will vary based on the size and construction of the building.
Affordable for Buyers & Sellers
Bulk Rates for Realtors & Inspectors
What Exactly is a WDO Inspection?

Wood Destroying Organism (WDO) inspections are a special inspection to evaluate the presence and/or damage of insects or organisms to a home or structure. Per Florida Statute, all inspectors for WDO reporting must be state-certified and provide Orlando and Central Florida home buyers, sellers and realtors with accurate and detailed WDO inspection reports on Florida State Form 13645.
All inspections are conducted by and written by a State-licensed WDO inspector employed by Exterm Inc with years of experience and knowledge. Our reports are written in plain-english terms and are easy to understand with photos when applicable.

Straight forward, plain-english reporting

Digital Photos of inspection included

Quick Turn Around on Reports

Inside & Out Inspection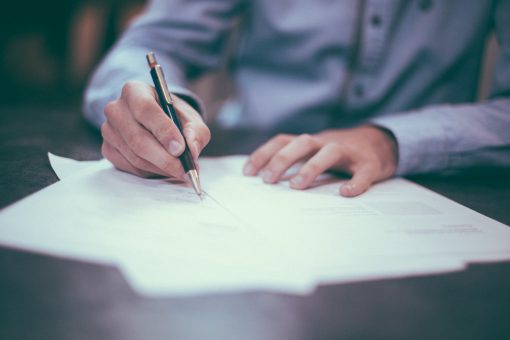 Why Do I Need a WDO / Termite  Inspection & Report
As part of the home buying / home selling process, the bank, mortgage company, guarantor (FHA, HUD, VA Loans, etc), financer may need a WDO/Termite inspection as part of the home inspection process to help show a baseline idea of the condition and state of the home or building before closing.
Our WDO Reports are emailed within one to two business days of inspection
Sometimes called a "termite inspection", a proper WDO Inspection looks for:
evidence of prior or current infestation by termites (like subterranean and dry wood species)
signs of shelter tubes, kick outs and frass
signs of recent swarming or live activity
conditions conducive to infestation
wood decaying fungus/rots damage
evidence of past treatments
wood-devouring beetles
damage to wood
Contact us today to setup an appointment and get a free quote for a Wood Destroying Organisms (WDO/Termite) Inspection and report in Orlando and Central Florida. Our specialists are ready to help you. Call Exterm Inc at (407) 704-8780  today and let's get started!
→ Get a Quote for Orlando Real Estate WDO/Termite Inspections